Professional Puppetry
Artistic Puppet Performance and Education
Puppetry is an ancient and powerful art form. Not just for kids, we create shows and workshops and custom creatures for a variety of venues from children's education to the professional stage. We can teach and perform a broad variety of puppetry styles. Little Puppet Company offers a wide array of options to suit varying skill levels, age levels (2-102) and interest groups.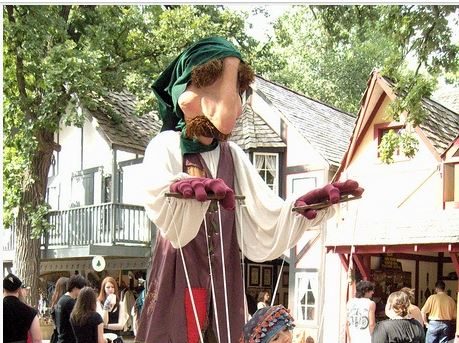 Puppet Fan Support
Helping everyone find their puppet bliss…
Follow us on social media to see what we see in puppetry. Worldwide puppetry is growing and developing and expanding in wonderful new ways. Locally, there are a lot of opportunities to see and participate in puppetry arts. Our mission at Little Puppet Company is to provide some of these opportunities and connect enthusiasts to even more.